What Is Consciousness?
May 1, 2017 § 6 Comments
"Everything we do is for the purpose of altering consciousness. We form friendships so that we can feel certain emotions, like love, and avoid others, like loneliness. We eat specific foods to enjoy their fleeting presence on our tongues. We read for the pleasure of thinking another person's thoughts.'
' –
Sam Harris
"The key to growth is the introduction of higher dimensions of consciousness into our awareness." – Lao Tzu
"As we grow in our consciousness, there will be more compassion and more love, and then the barriers between people, between religions, between nations will begin to fall. Yes, we have to beat down the separateness." – Ram Dass
Consciousness is awareness of our own existence; the mind contemplating itself & its place in the world.
It gets a little trickier when we try to elaborate.
"The human brain contains about one hundred billion interacting neurons," relates science writer Michael S. Graziano. "Neuroscientists know, at least in general, how that network of neurons can compute information. But how does a brain become aware of information? What is sentience itself?"
"What is the essence of awareness, the spark that makes us us? Something lovely apparently buried inside us is aware of ourselves and of our world. Without that awareness, zombie-like, we would presumably have no basis for curiosity, no realization that there is a world about which to be curious, no impetus to seek insight, whether emotional, artistic, religious, or scientific. Consciousness is the window through which we understand." (''What Is Consciousness? Neuroscience May Have Answer To The Big Questions.")
[Fajar P. Domingo]
"Consider an analogy from physics," adds psychologist Kristian Marlow, "knowing every equation predicting how mass and gravity interact does not tell us why they interact in the way they do. To understand why mass and gravity interact, we must appeal to highly esoteric explanations involving relativity, quantum mechanics or string theory. "
Graziano offers a simpler metaphor: a child and his father watch as a magician saws a woman in half. "How do you think he does that?" asks the father. "Dad," says the kid. "It's obvious!" "Really?" asks the father, intrigued. "How?" The child replies: "The magician does it."
Neuroscience, at this stage, Graziano asserts, is merely pointing at the magician; not explaining the trick.
[image source]
In philosophy, the study of consciousness is called phenomenology.
The mind–body problem examines the relationship between mind and matter, specifically the relationship between consciousness and the brain. The issue was addressed by René Descartes in the 17th century, resulting in Cartesian dualism. Descartes asserted that the the seat of intelligence & sentience was distinct from the brain, "a ghost in the machine."
[ Fajar P. Domingo]
In the world of philosophy, physicalists maintain that consciousness is entirely physical,  while dualists think we are dealing with a two part system in which mental phenomena are, in some respect, non physical.
The philosopher Spinoza apposed Descartes' theory of dualism, asserting that all matter was in fact made up of a single substance: an impersonal God with infinite attributes.
Spinoza's theory represents a monist worldview, in which the distinctions we perceive are not ultimately indications of separation—a view which quantum physics appears to confirm & the Hindu philosophy of Vedanta established thousands of years ago.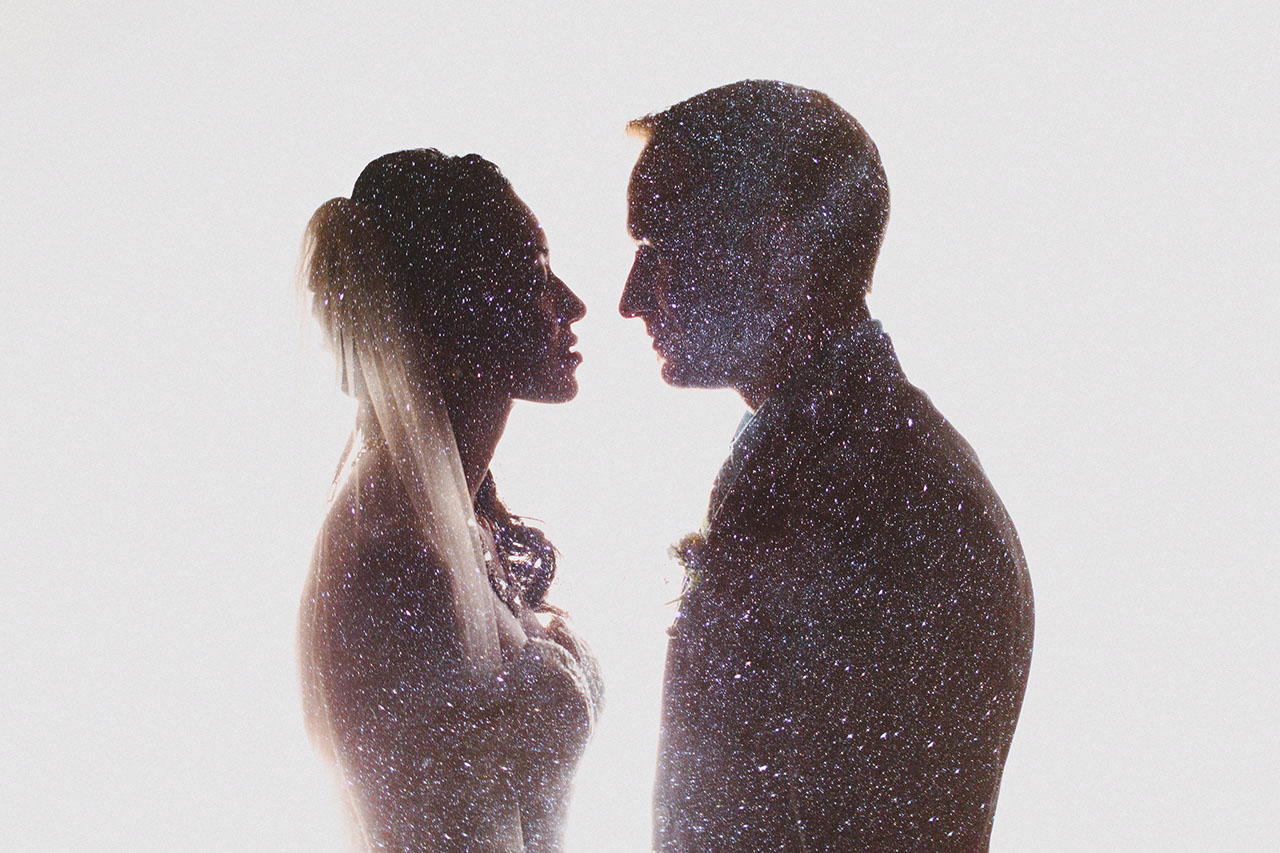 [image source]
Pioneering writer & philosopher Starhawk comments that the dualist way of thinking has created a culture of estrangement in modern life in which people feel "as strangers in the world," disconnected from nature, each other & themselves.
Within this stock narrative of dualism in Western culture, Starhawk observes that "all qualities can be broken down into pairs of opposites—one is good, idealized, and the other is bad, devalued. Psychologists call this thought process "splitting"—the inability to see people or things as wholes containing both desired and undesired elements. In the split world, spirit wars with flesh, culture with nature, the sacred with the profane, the light with the dark." ("Dreaming The Dark: Magic, Sex, Politics.")
[image source]
Starhawk observes that the split narrative becomes a metaphor for hierarchy. The fact that the "good guy versus bad guy" theme is the most dominant story line in Western culture is no accident, she asserts: it implants the message that in order for some to be good, others must be bad. A mental program that keeps us eternally divided, from each other & within ourselves.
Although we are technically all conscious as long as we are living, sometimes, although we are operating in the world, we may feel dull, uninspired, disconnected, apathetic. We encounter people who seem checked out as well.
This state has been dubbed in the parlance of modern spirituality "unconsciousness": that trance-like state when you're technically alive but don't feel particularly vital or connected with your environment, yourself, a sense of purpose, etc—when, as Starhawk would say, we feel "as strangers in the world."
Contrast this with the experience we have all had at certain times of feeling intensely present, conscious & vital—in which we feel awakened to a sense of possibility & connection.
But words fail, because this "awakeness" is an extra, internal layer of awareness & alertness beyond the physical mechanism of simply not being asleep. This experience is universally typified by a sense of peace & uplift. Insights, which seem to recede into the background in "the trance, " re-emerge as self-evident truths.
[Fajar P. Domingo]
Spiritual practice could be defined as the conscious cultivation of accessing this experience of "awakeness"—as one often seems to stumble into it and out of it. But tools like meditation, mindfulness & gratitude practices can help us access this feeling at will. This sense of deepened awakeness is often referred to as higher consciousness, and connecting with this state is the goal of spiritual practice.
We might define higher consciousness & its pursuit as: consciousness being conscious of itself as consciousness, and seeking to refine that awareness.
What are your thoughts on consciousness? Which camp do you fall in (dualist or monist) & why? What is your experience of the awake/unconscious scenario?
*
If you enjoyed this post, try:
"Dreaming The Dark: Technologies of Immanence"
"Stardust Contemplating Stardust: Inner Space & The Science of Illumination."
"The Human Soul & The Floating Man"
"Polarity & Paradox, Black & White Thinking In A Rainbow World."
Tagged: Cartesian Dualism, Consciousness, Metaphysics, mindfulness, monism, phenomenology, Philosophy, self-development, Self-Growth, Starhawk
§

6 Responses to What Is Consciousness?